In the heart of a mining town in the Western Australian outback is an antique shop with a secret weapon.
Sue Pugl, owner of Sassy Sues in Kalgoorlie, knows it can be hard to find unique retro clothing in the area.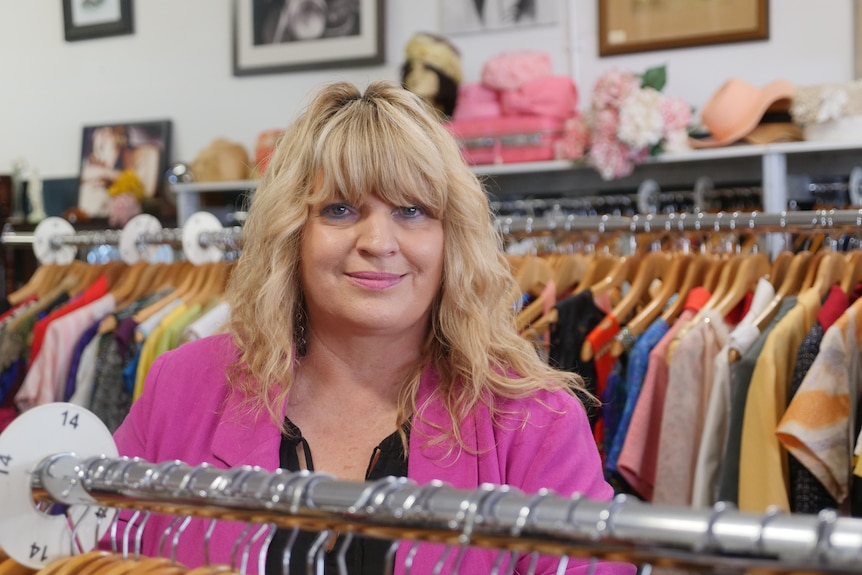 Fortunately for her, Sue's nephews and nephews make up the pop trio of Shepherds.
loading
The Brisbane-based band, whose song Geronimo reached 400 million streams on Spotify this month, is helping stock the store with vintage clothes from their travels around the world.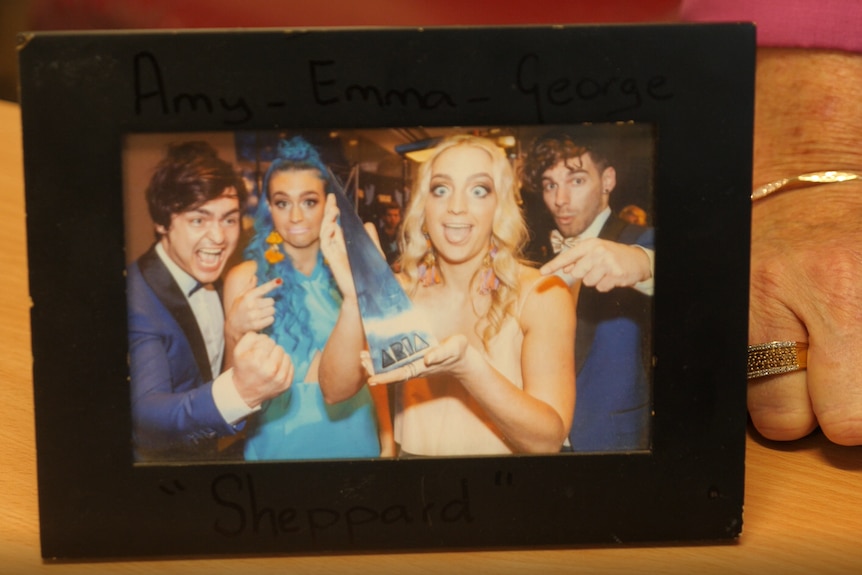 A framed picture of the siblings sits on Sue's desk next to the locker, where the ARIA award in their hands is only noticeable upon closer inspection.
"I love bright colors and pinks," says Amy Sheppard, discussing the secrets of shopping like a pro.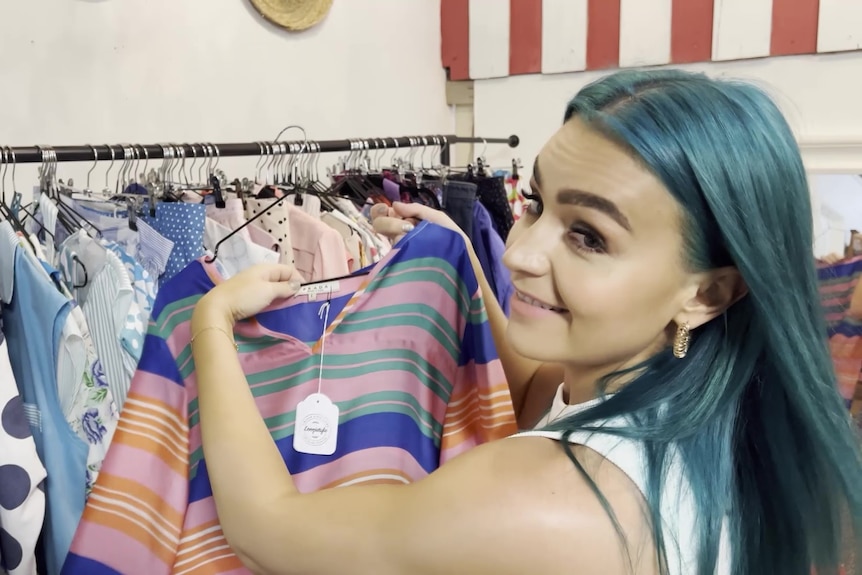 While shutdowns over the past two years have confined Sheppard's tour schedule to Australia, their aunt's shop is decorated with pieces from Germany to New York, thanks to the band's previous world tours.
Very family business
Sue says that while there are a lot of vintage items in the store, her mother, Zora, is the most valuable.
Zora Pugl, better known as "Baba," helps Sue at the store and sheds more than a tear when she talks about her daughter and grandchildren.
The 83-year-old is also no stranger to fashion, as she recently wore a designer gown to singer Emmy's wedding this year.
Kalgoorlie clothes on the silver screen
Sheppard isn't the only commercial show that associates with the vintage store in the Outback.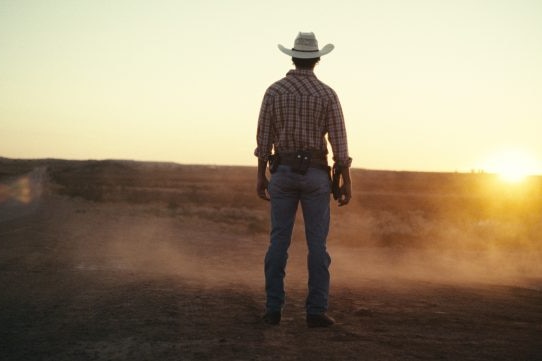 The crime drama Mystery Road: Origin, set in the '90s, has just wrapped filming in Kalgoorlie in its most recent season.
The production crew used old clothes to dress the actors.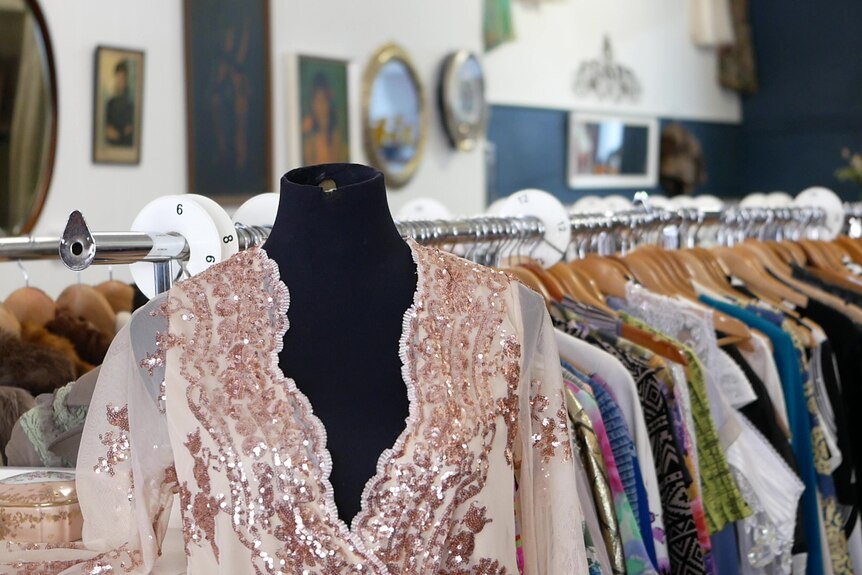 Sue says she is glad the TV crew found her.
"We've worked a lot together, they just say, 'Oh, we need this,' and I'm trying to find it."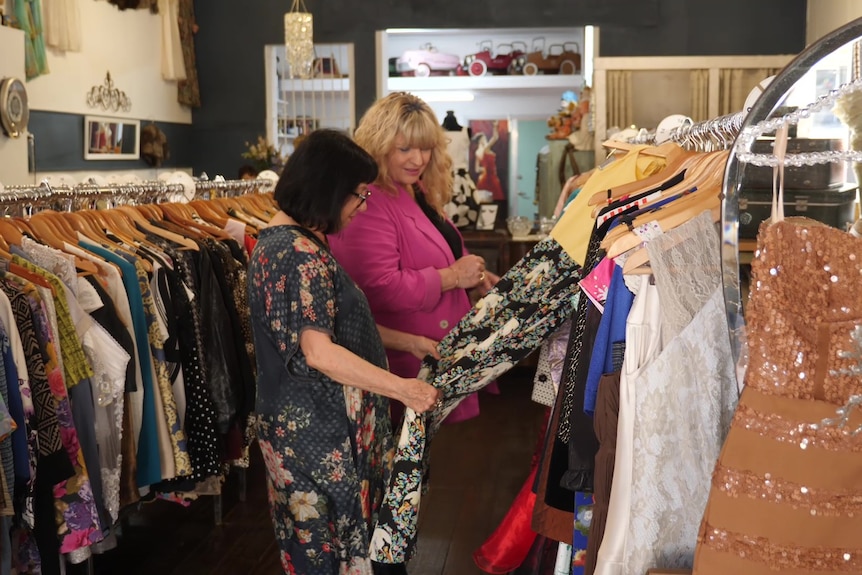 Lamira said she usually had to get a buyer from Sydney to send the clothes to the production run.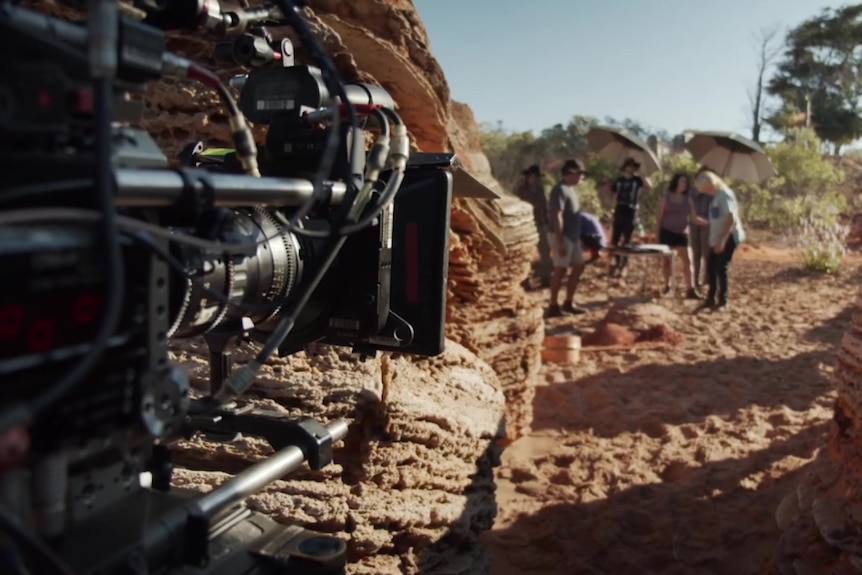 "The biggest problem with regional funding and shooting in the regions, is that they don't have a lot of stores, especially that kind of thing," said Ms. Lamira.
"I hope this never goes away."
.